Is your Business Running Slow? Hire a Consultant Now
The higher the competition becomes, the more steady businesses become. This is not a new problem but, it has a direct cause and effect relationship. According to experts, if you are facing dampness in the business and still steering the ship, you are only using your important reserves to conduct the operations. This way, you won't reach far which is why hiring a Business Growth Consultant like Dr. Alok Chandra is a must. Not only is Mr. Chandra an experienced campaigner but, he is also well versed with the business trends today.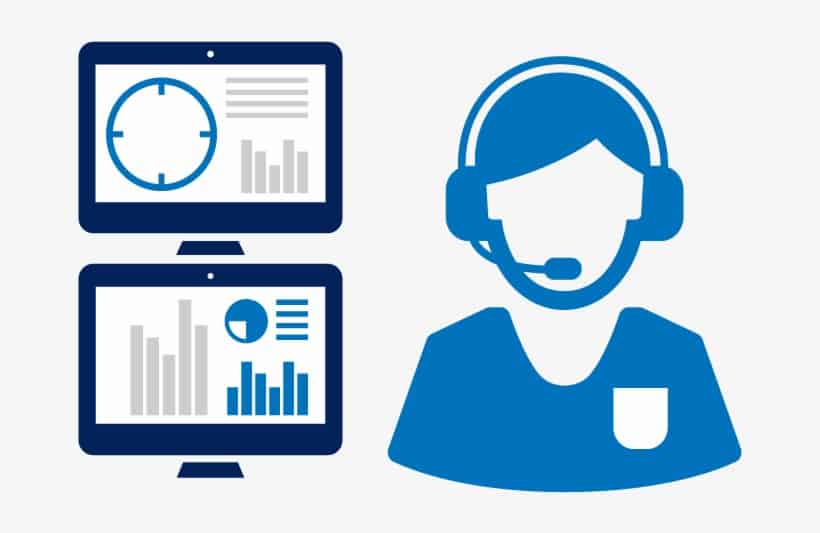 Here is how you and your business are going to be benefitted by his services-:
1. Helping you get through Ups & Downs
A Strategic Business Consultant will make sure that you get through your ups and downs effortlessly. Dr. Alok understands both your excitement and depression. He will make sure that you do not allow anything to govern your actions. In other words, he would want you to embrace a practical approach to things. This will help you in dealing with your business operations in a better way.
2. He will Change the Way You Think
Being a good Business Management Consultant Dr. Alok will make you change the way you think. According to the experts, it is a person's psychology towards things that govern his actions. If he thinks positive and has a clear mind as to what he wants to do and what he does not, his chances of success will go high. To make sure that you think in the way that an entrepreneur should think, he focuses more on the mental stability of an individual. Through a stable mind, you will make the right calls regarding your business.
3. New Ideas New Learnings
Top Business Consultants like Mr. Alok emphasize on developing new ideas within the mindset of a person. He will implant in ideas and strategies in your brain with the help of which not only your business will get benefitted but, you will also learn a lot at the same time. With new ideas in mind, the business will eventually pick up the pace because business is all about doing something new every day. This also opens your brain to different ideas and strategies and you get better results than what you were getting before. Dr. Alok will also focus on the practical side of things.
4. Responsibility
Whatever experiment that is going to happen, it is on your business. It is up to you whether you want to do it in the right way or not. A Strategic Management Consultant makes you take the accountability of your business in your own hands. You learn that business is your doing and is not based on what your competitors are throwing at you.
It is under your power to decide whether or not you want to take your business operations to the next level. Hiring a business consultant will provide you the path by walking on which you can achieve your goals.