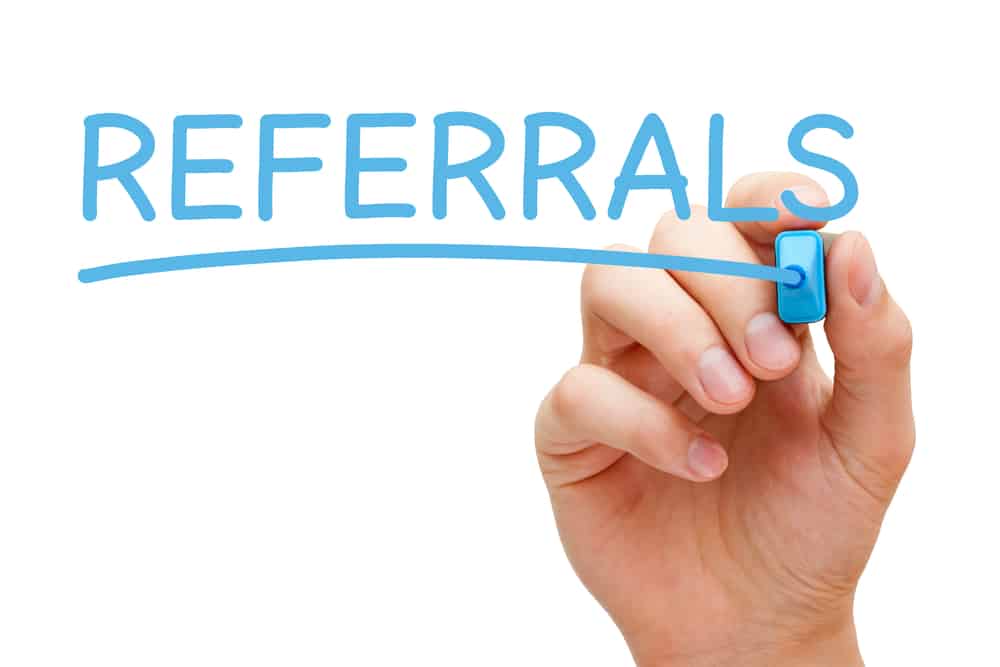 Our Clients are generally cribing about not getting good resourses and leadeship team They  genarally prevail upon us to provide referral . To overcome we started this referral service.
join us today
the right place for you
Conventional wisdom says that an economic downturn is not a good time to change jobs and that employed professionals should just hunker down in their current positions and try to prevent getting laid off. But staying put could potentially do more harm to your career than pursuing a new opportunity.
what are you looking for in your next job
Apply now for success