Business Coach Dr Alok Chandra – Find & live your purpose without fear
I specialize in helping people figure out what it is that makes them happy and fulfilled in life, while maintaining steady and predictable success goals .How to run business for profit ,cut , cost and earn respect from emplyees .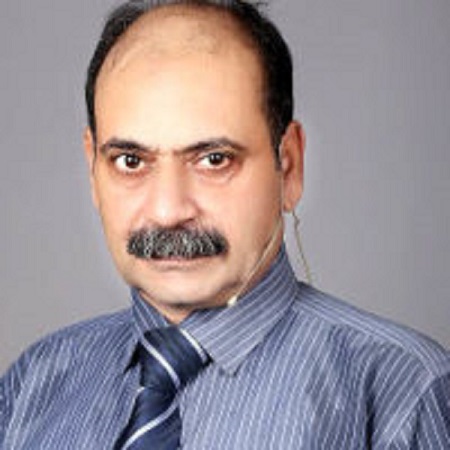 The A-Z guide to self fulfillment for Corporate & Industry Professional

Better communication
Better internal communications allow us to develop strategies that engage employees and help them contribute even more to business results.

One on one sessions
We do one to one sessions to understand the environment and provide roadmap for success.

Awakening Sessions
Align leaders on strategy and arm your leaders and teams to drive performance , through facilitated sessions, training programs

Exploratory sessions
The process is inclusive of exploratory sessions to identify short and long-term business goals, benchmarking plans
About the Coaching & Mentoring
CK international Business Solutions under Chairmanship of Dr Alok Chandra offers a complete business solution, which is an umbrella name for a wide range of result-focused services. We do SWOT Analysis, Market Research, Marketing Planning and Strategies, Business Consulting, Cost and Projection Analysis, International business avenues, Supply Chain optimization among others.
What my Clients say
Dr Alok Chandra is a self-motivated, customer-oriented and result-driven professional. He is not only thorough and efficient but also easy to work with, always willing to take the time to discuss any concerns and respond to questions. He brings a high level of diligence and technical expertise to any professional engagement he takes on. I feel I feel confident in recommending .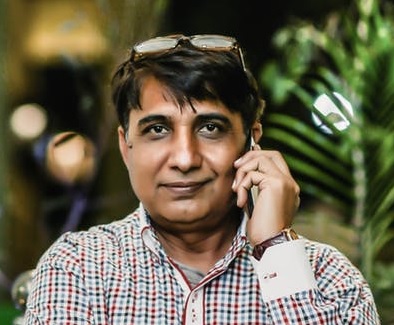 Vikas Shah
We were delighted with the customer experience certification by Dr Alok Chandra to support our mission to continuously improve services. He an expert in customer service techniques and knew our business really well, but had also carefully researched the issues most important to us prior to the course.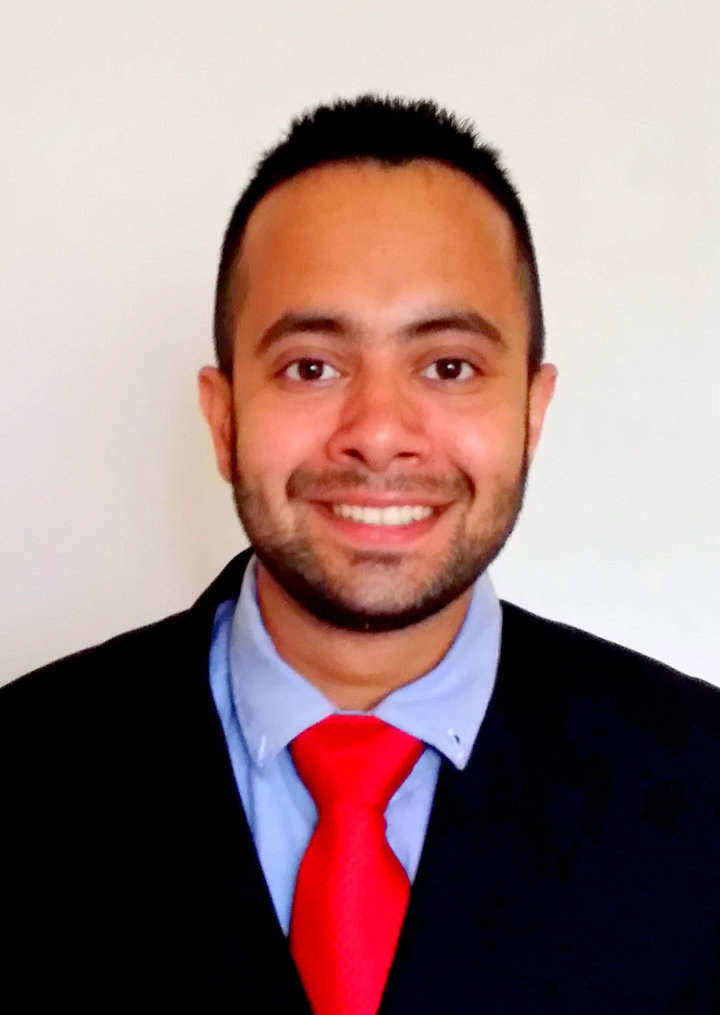 Anuj
I'm not the sort of person that goes for coaching, but what can I say… Chandra Sir came at the right time and the right place. Thanks Sir, you helped me become entrepreneur.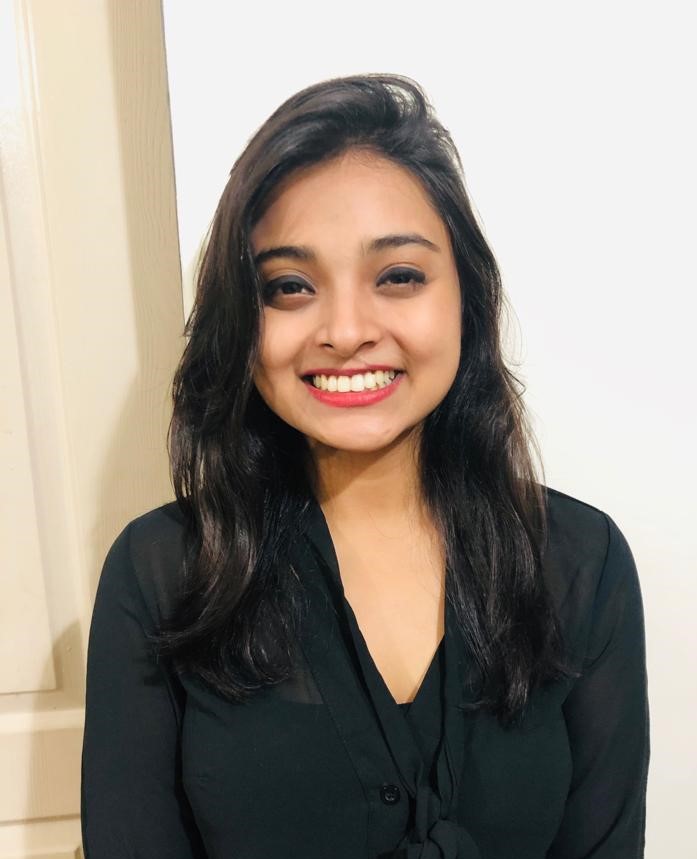 RADHIKA
Oh my… I never thought I could make so much profit in my business with a simple talking session with Dr Alok Chandra. True, his business mentoring also help me relax along with profit, but it's his mind that really great.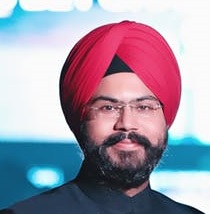 JOGINDER SINGH
YOU NEED A COACH TO WIN